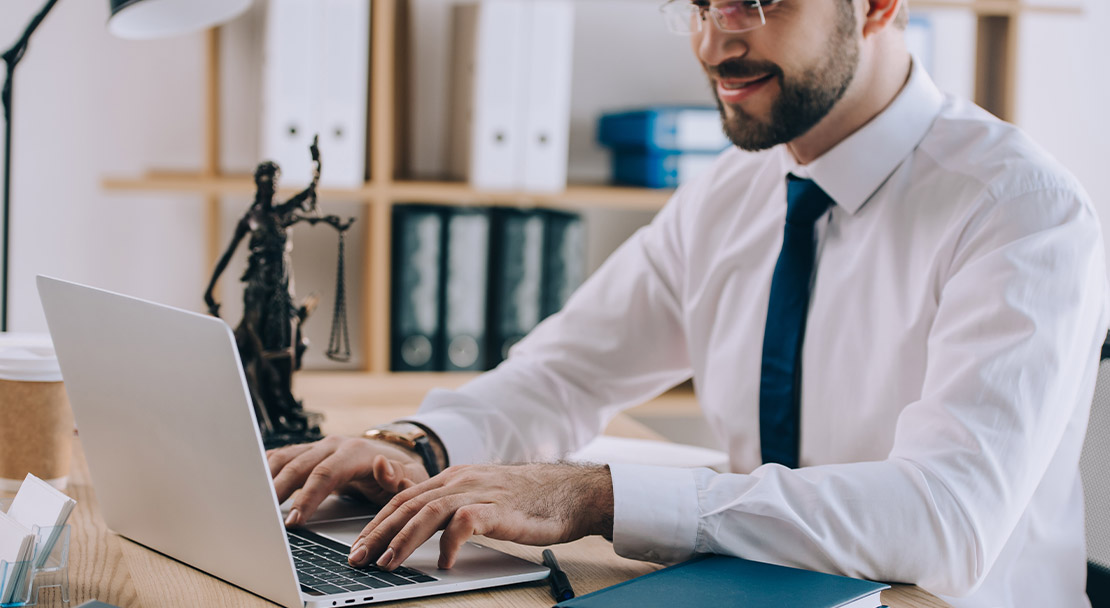 Stop Wire Fraud in Its Tracks with Centennial Title and CertifID
The Fraud Problem: Wire fraud in real estate transactions has hit an epidemic level costing consumers and businesses over $1.5 billion last year. This affects all of us, and recent court decisions around the country are creating a higher standard of care for all professionals involved in a business transaction after holding a real estate agent personally liable for wire fraud losses.
What We've Done: Centennial Title has adopted CertifID, the nation's leading wire prevention solution that confirms the identity of buyers and sellers in real time and allows us to securely send and confirm wiring instructions before funds move for a title closing. It also protects you and your customers from wire fraud up to $1,000,000 per wire.

We've implemented these next-level best practices around identity verification and wire fraud prevention through the use of CertifID. We now have the ability to conduct real-time identity verification and bank account confirmation so that title closing funds are safely received by the proper parties. We expect that our use of CertifID, together with other best practices, will protect all transaction participants from fraud.
Visit the CertifID site for a quick video that explains the process: https://certifid.com/certifid-introduction-video/
7 Ways to Prevent Wire Fraud