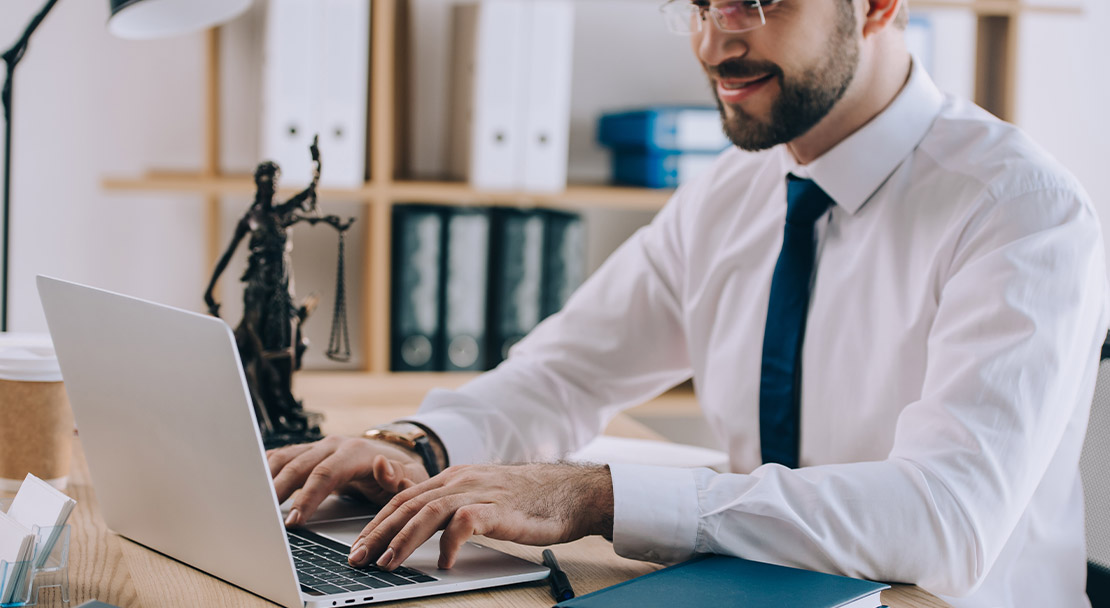 Even though our Abilene title company researches every transaction as thoroughly as possible, there's always a risk that an issue exists that cannot be uncovered in a title search. The title insurance policy protects owners from most claims and attacks on title for any reason not excepted from the policy's indemnity.
Some of the Most Common Claims
Supplemental taxes assessed after title closing
Mistakes in the interpretation of wills or other legal documents
Impersonation of the owner
Forged deeds, mortgage releases, etc.
Instruments executed under fabricated or expired powers of attorney
Property deeds delivered after death of seller or buyer
Property deeds or mortgages by those mentally incompetent or of minor age (or with an incorrect marital status)
Other lack of competency, capacity or legal authority of a party
Undisclosed or missing heirs, including birth or adoption of children after the date of the will
Mistakes in the public records
Legal confusion from the name similarities
Transfer of title through foreclosure sale when requirements of foreclosure statute have not been strictly met
Property deed not joined in by a necessary part (co-owner, heir, spouse, corporate officer or business partner)
Undisclosed (but recorded) prior mortgage or lien
Undisclosed (but recorded) easement, right of access or use restriction
Erroneous or inadequate legal descriptions
Property deed not properly recorded
Off-record matters, such as claims for adverse possession or prescriptive easement
Deed to land with buildings encroaching on land of another
Silent (off-record) liens (such as mechanics or estate tax liens)
Pre-existing violations of CC&Rs
Location and dimension of insured land
This list is far from exhaustive. Many unseen risks can threaten homeowners' claims to their property, and title insurance is the best protection against those risks. When you are issued a title policy, you can be comfortable that you have the title policy coverage that was disclosed to you in your title commitment during the closing process.
Contact Centennial Title at (325) 692-2292 for all real estate title insurance or real estate transaction needs!